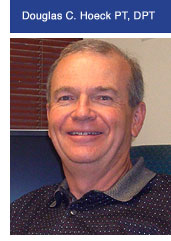 WE'VE MOVED!
Click the map of our NEW LOCATION below to get directions from where we used to be.
Our new location is:
Water and Sports Physical Therapy
3535 General Atomics Court, Suite 100
San Diego, Ca. 92121-1140
Phone: 858-724-0392
Fax: 858-724-1747
First glass door on the right once you enter the building. We are located in the gym.